Security Applicant Guidelines
Please review our security employment application process.
Individuals seeking positions as a Security Guard must complete the "PSA Employment Application" in this section,
as well as the "MSP Security Guard Application" in the Maryland State Police section.

If you are currently licensed as a Security Guard with Maryland State Police credentials,
please only fill out the "PSA Employment Application".
When you have completed your respective employment application(s), please save the application onto your computer in a PDF format and then submit the formatted PDF employment application(s) to Protocol Security Agency
at "APPLY TODAY" located at the bottom of the Employment section.
Security Applicants Must: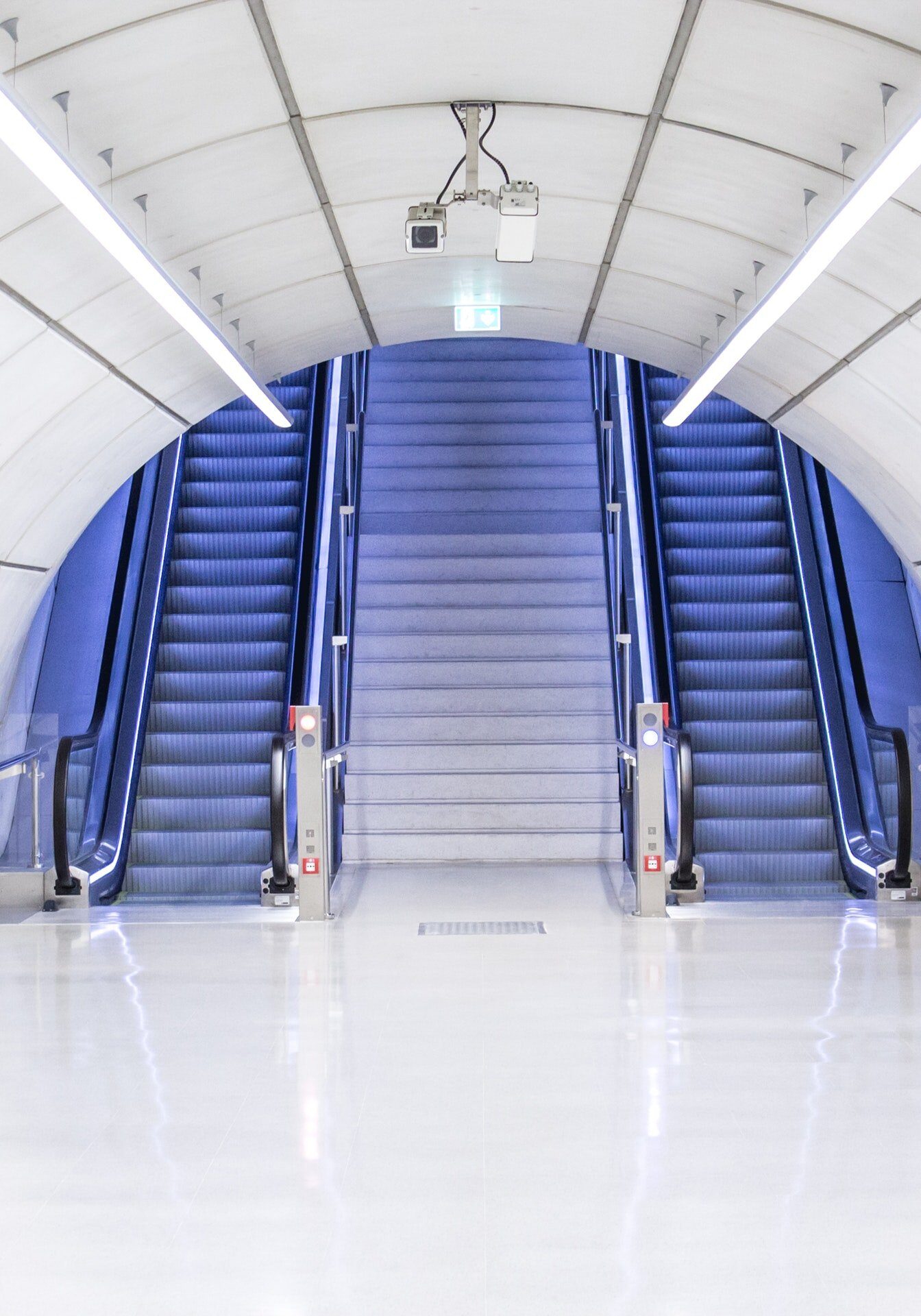 PSA Security Requirements
After fulfilling the required training programs, you will be eligible to obtain licensed firearms. We also offer a discount on your training needs if you fulfill the criteria.
PSA Security Employees Will Be Required To:
PSA Security Employees Will Have The Opportunity To: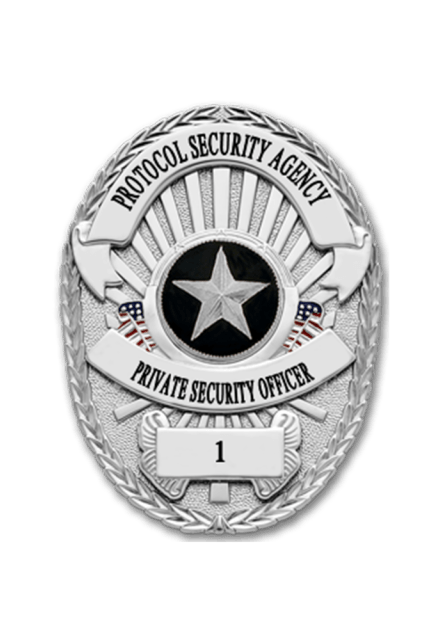 Living wage requirements has service contracts with the State of Maryland as a prime contractor or a sub-contractor for unarmed security guard and patrol services.
PSA must adhere to the Living Wage Requirements for Service Contracts.
Living Wage Requirements for Service Contracts:
Tier 1 Area includes Montgomery, Prince George's, Howard, Anne Arundel, and Baltimore Counties, and Baltimore City.
Contractor and sub-contractors are subject to pay each employee at least $13.96 per hour under the stipulated guidelines of the "Living Wage Law."
Tier 2 Area includes the other Maryland Counties that are not listed in Tier 1 Area, and each covered employee shall be paid at least $10.49 per hour.